Holy Christmas!  This month has just flown by!  And I don't have a lot to show for it.  I do apologize for not having regular posts, but five kids have been keeping me a little on the busy side.  My goal come 2013 is to get back to crafting and writing and actually doing something other than attempting to keep up on house work.
I have been busy though doing a few things here and there I had to find a new place to hang our stocking since we added two more.  A quick weekend project with a piece of wood and some decorative knobs from Hobby Lobby solved our problem and looks cute too.  St. Nick visited our house bringing Christmas pajamas and crafts.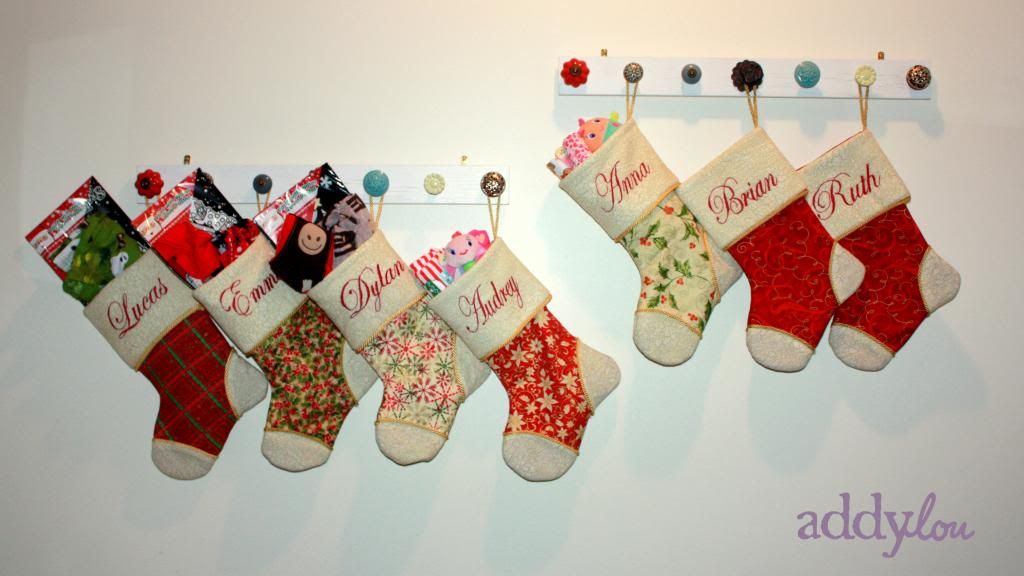 I had to make and hand stitch the names for the twins stockings. The stocking making was quick, the hand stitching not so much.  But they look nice. :)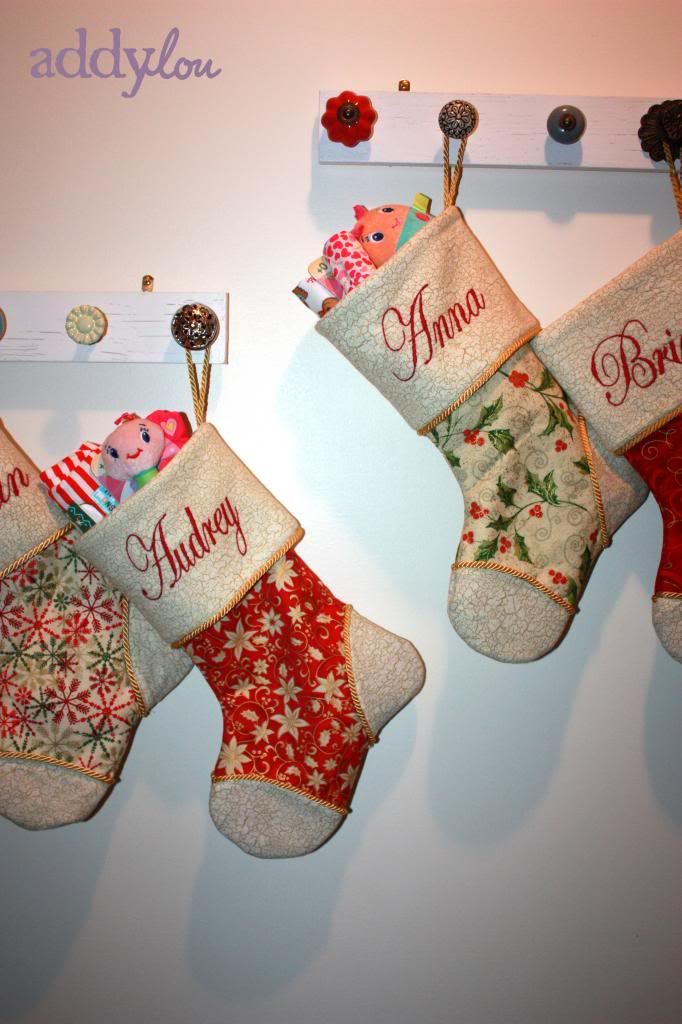 Our elf, Doodle came back and brought his friends (who we are still working on names for).  They are helping teach the kids of the true meaning of Christmas and keeping an eye out for good deeds.
******
I did find some time to do a little something that I wanted to show off - Teacher gifts for Lucas's Pre-K teachers.  I wanted to keep it on the simple side, so we decided on homemade hot chocolate.  I found the recipe here.  And it turned out pretty good.  The kids like it.  I think its good, but I am a poor judge since hot chocolate is not my favorite drink...I would rather a nice steamy cup of flavored coffee.  YUM!


1. Ornament from Market Day
2. Cookie Bags from Meijer
3. Made the hot cocoa mix following the directions. Placed in mason jar with lid.  
4. Printed off directions on how to make hot cocoa. 
Attached the directions to the jar with baker's twine.
5. Layered ornament on the bottom and then jar on top in the bag.
6. Tied with a bow! :)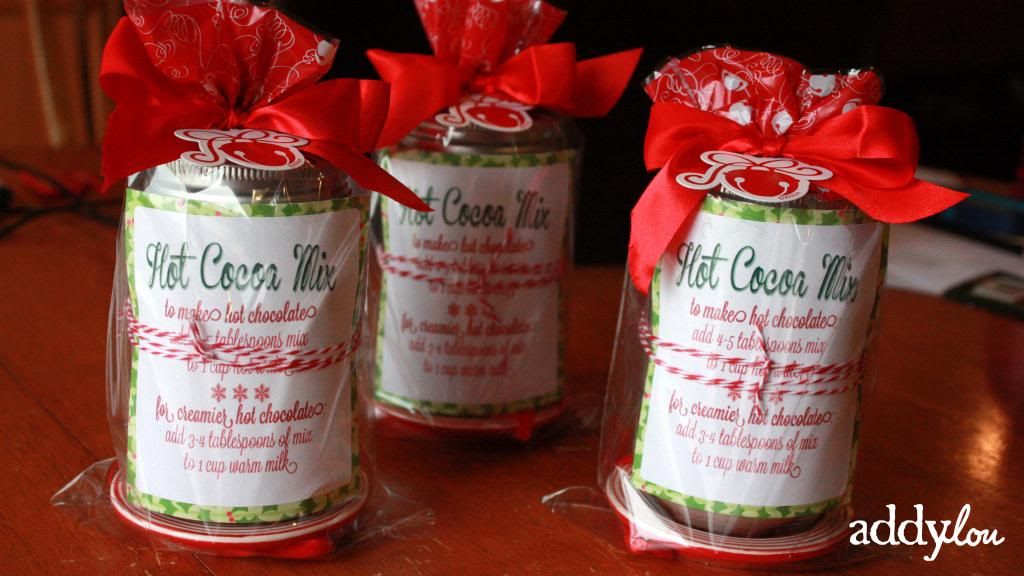 Are they just not cute and festive!?!?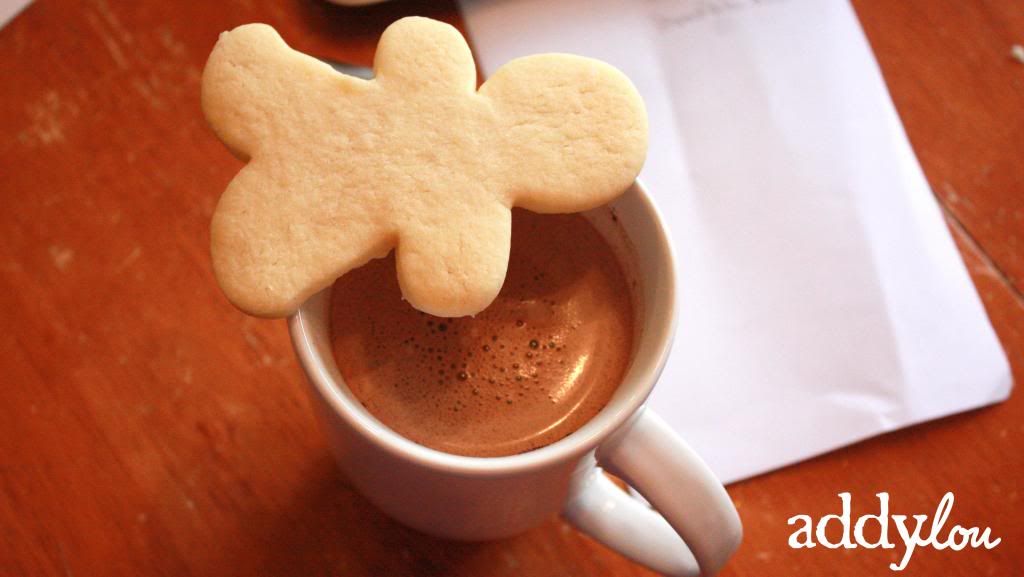 It goes
 nicely with plain sugar cookies.  That was a s
weet and simple project.  Just how I like it.  
Have a fantastic Christmas and a very Happy New Year!
Blessings From Our Family to Yours!